Networking Installation and Configuration from DN Computer Services
We keep your network running so you can focus on what you do best.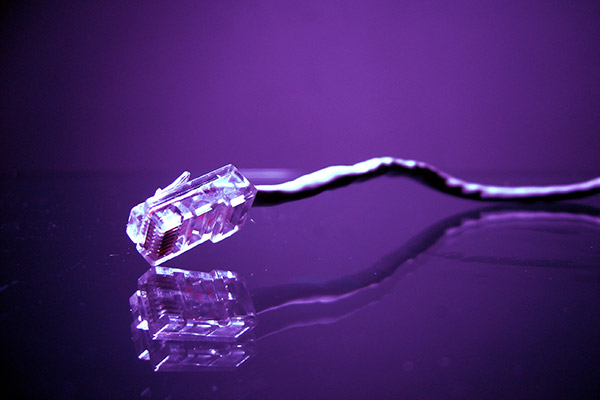 Networking options include:
Microsoft Windows 2012 / Windows 2016 Small Business Server technologies
Microsoft Windows 2012 / 2016 Server Operating systems
Advanced capabilities with sharing mailboxes and integration of mobile phones and PDAs
Configuration of remote access, terminal services, backups, sharing and security
Microsoft Windows Peer to Peer, Small Workgroups
Using Microsoft Windows to share resources and to allow remote access via the Internet
Using Microsoft Windows computer systems to be shared with correct security, firewall issues considered
Setup and troubleshooting of networks including wireless, ADSL and cable modems
Assistance and on-site training and support using Microsoft Office, Windows 7, 8.1 and 10 and MYOB accounting software solutions.
Give us a call for an obligation free consultation and see what we can do to streamline your network and make your business run more efficiently.