MYOB Upgrades and Repairs from DN Computer Services
DN Computer Services has been working with many POS systems including Retail Manager for many years. We have extensive experience and understand the MYOB Retail Manager database structure and linkages extremely well.
This allows DN Computer Services to provide unique services when it comes to maintaining and getting the best out of your MYOB Retail Manager database.
These services include:
MYOB Retail Manager Database Repairs
MYOB Retail Manager Database Optimisations including :

Purging of old or obsolete stock items
Purging of old and obsolete customer records
Archiving
We have also developed solutions that allow Customer invoices to be exported from Retail Manager to MYOB AccountRight software which allows you to maintain your customer / debtor records in MYOB AccountRight.
Some of the services we provide are shown below :
MYOB Retail Manager SMS Services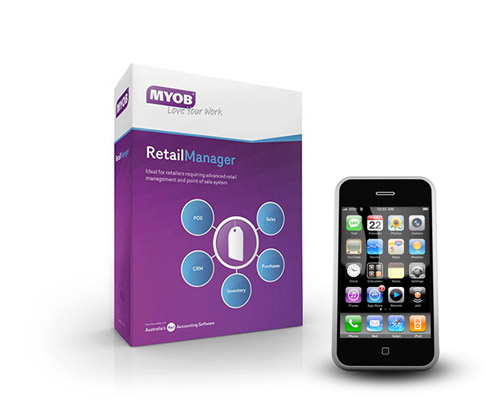 FROM $154.00
We can obtain your customer data and provide you with a regular or one-off SMS Service to your customers.
This uses the customer information in your dataset to SMS customers with regular or one-off SMS messages about your business and promotions.
The cost is dependent on the number of SMS or Emails you wish to send. Contact us to discuss the value of these services.
Available
MYOB Retail Manager & AccountRight Consulting Services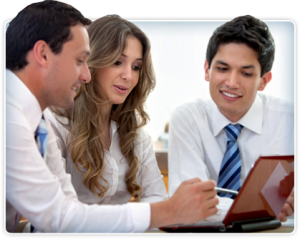 FROM $154.00
We have qualified and experienced IT Professionals that understand both the MYOB AccountRight and MYOB Retail Manager systems.
We can provide the advice and support which may include elements of on-site training and consulting to provide you with services to make your systems run smarter and better.
Available
---
MYOB Retail Manager Database Optimisation Services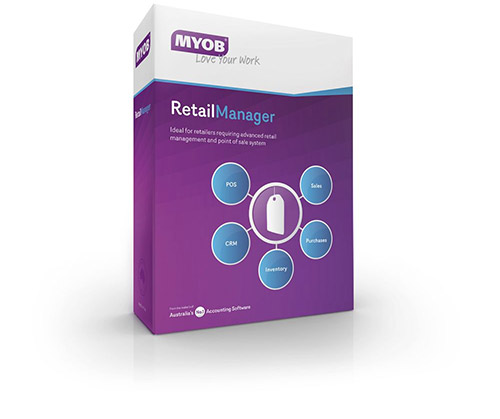 FROM $700.00
Using our skills and experience and various tools we can provide your business with a speed boost. MYOB Retail Manager systems over time become slowed down with data that is no longer needed. By removing this data, your system will run much more efficiently.
You nominate a period of time to purge old customers and items, and once scheduled, work on your dataset is completed after hours.
Give us a call so we can discuss how we can help you.
Available
Customised and Programmed Solutions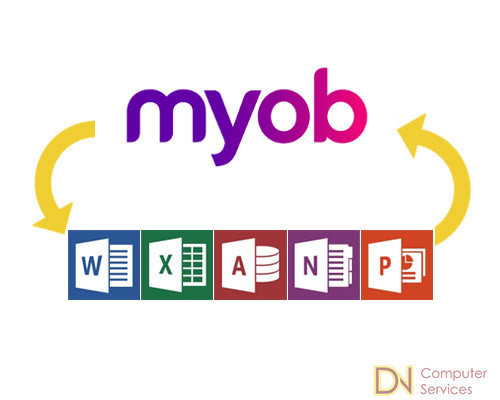 FROM $2000.00
We can provide a customised programmed solution which can integrate Windows applications including:
Microsoft Word
Microsoft Excel
Microsoft Outlook
MYOB Developer integrating MYOB AccountRight and MYOB Retail Manager
API Web Access Links
Integration between MySQL (Web site) and MS SQL Server
We can also offer you online / cloud based platforms that can be accessed via a web browser.
Visit our website services for more information on our cloud systems.
Available
---